artikel
Sverres garagegym
I april 2022 byggde Sverre Liliequist ett gym i sitt garage, ett Oak gym.  Vi hördes över telefonen då han alltid varit lite av en idol under min tid som skidåkare. Allt från Free radicals filmerna...
läs mer
artikel
5 tips when building a home gym
In this article we go through 5 things to consider when building a home gym. Building a home gym is one of the best investments you can make in yourself. The possibility of being able to train exac...
läs mer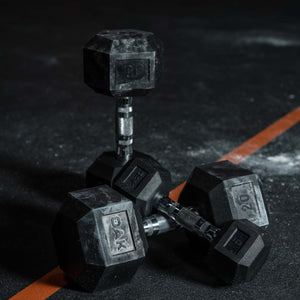 artikel
Train your chest and shoulders in your home gym
Exercise shoulders and arms at home. Training muscles for growth, strength or endurance is a bit different.
läs mer